Please, contact me if you have questions, considerations or would like to discuss commissions.
Send me an e-mail at torill@kornfeldt.se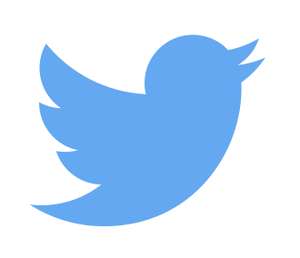 Follow me on Twitter at @vet_Torill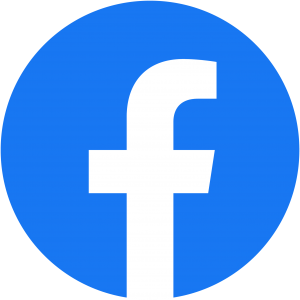 My page on facebook is Torill Kornfeldt författare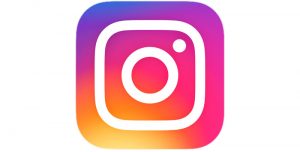 On Instagram I'm Mammutkvinnan
My company, Kornfeldt Media AB, was founded 2015 is situated in Lund, Sweden. Internationally, I'm represented by Nordin Agency.
The header photographies are by Torgny Gustafsson.